You are looking for sympathetic,
professional dentists Close to the TU Dresden?
We dentists of the practice M. Schörken & M. Rosiak can already look back on several years of dental practice activity.
Surely we can also solve your dental problem or make a professional recommendation.
Our young practice team guarantees prompt care in case of toothache or other dental problems, very caring for children and anxious patients.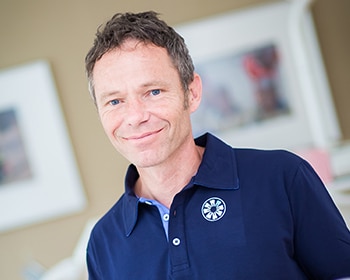 dentist // practice owner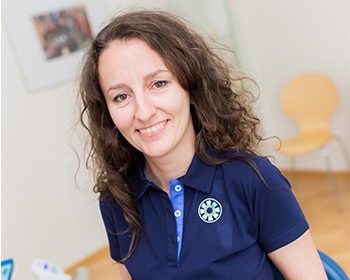 dentist // practice owner
dental assistance, x-ray representative, hygiene representative, surgical assistance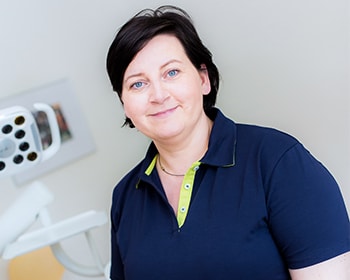 dental assistance, professional tooth cleaning, PA pretreatment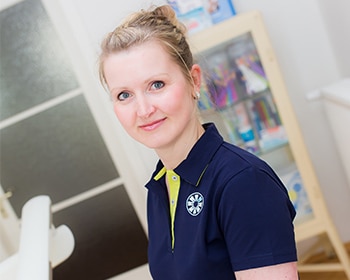 reception, dental assistance
dental assistance, professional tooth cleaning, PA pretreatment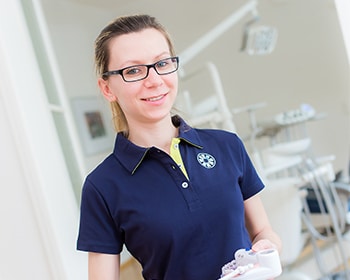 dental assistance, professional tooth cleaning, PA pretreatment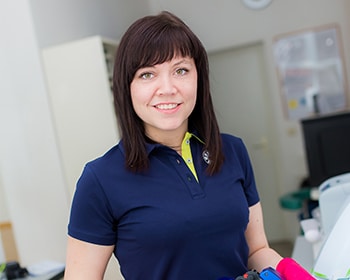 dental assistance, surgical assistance, professional tooth cleaning,
PA pretreatment, reception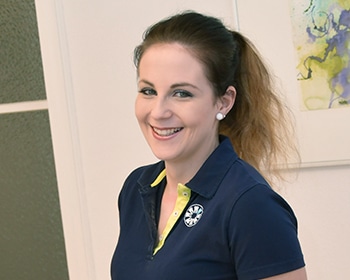 dental assistance, surgical assistance, professional tooth cleaning, PA pretreatment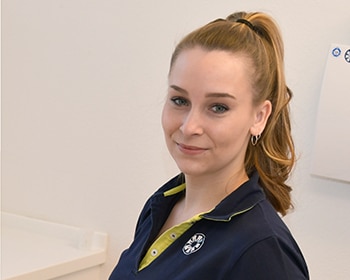 dental assistance, surgical assistance, reception